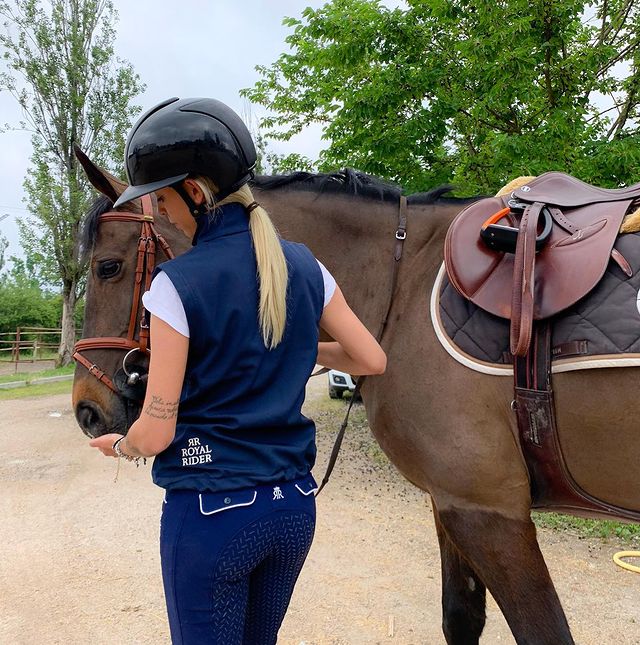 Royal Rider Stirrups Italy
We have a passion for making every moment perfect, enhancing the beauty of every athletic gesture, making every moment spent on horseback unforgettable.
 
When passion blends with technology, unique objects are born, works of art devoted to shine in every discipline in the field of horse riding.

Since 1998, Royal Rider's commitment has been to design unique, elegant, performing, technical and technological stirrup.

We were the first to introduce technical materials used in the automotive and motorcycle sectors to design stirrups that are capable of supporting the rider's athletic gesture, in show jumping, dressage, gallop, endurance and polo.
 
For over 20 years, our blend of passion and expertise has been the base to design the trend lines of a product that unites horse and rider in an exciting unicum.
Horse Passion
Our stirrups are passion, joy, emotion, beauty.
 
Unique objects built and tested following strict criteria to guarantee not only beauty but also maximum safety and efficiency, in the style of a company that has always been designing and creating its products in its own factory in Correggio, following a Made in Italy tradition that has always stood out in the world.
 
Royal Rider: where passion becomes reality.